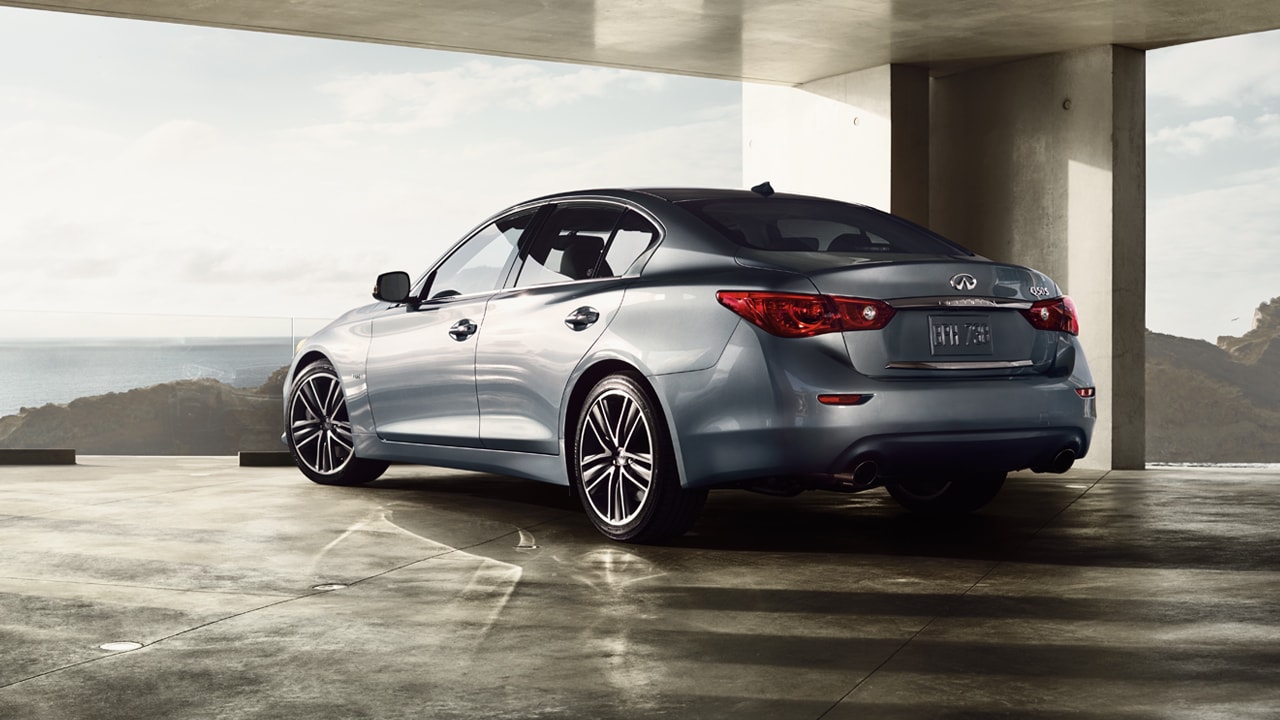 The INFINITI Q50 has just received a big honor. It has been named to WardsAuto's "10 Best User Experiences" list, which highlights the vehicles that provide the best overall experience for drivers.
Looking at the various bits of technology in each car, Wards studied which cars offered equipment that helped drivers and which offered systems that hindered them. Those named to Wards' list provided the best all-around experiences for drivers in areas such as smartphone connection, the effectiveness of assistance technologies like streaming services and navigation, and how the cabin's materials affected the systems' uses.
WardsAuto found that the INFINITI Q50 met all these challengers and more, offering truly impressive systems that were both accurate and user-friendly.
"It is a great honor to accept this award on behalf of INFINITI and all of the tireless work and care that has gone into developing the technologies featured in the Q50 sports sedan," said Randy Parker, vice president INFINITI Americas. "We strive to push the envelope of not only vehicle technology, but also consumer tech integration in our products, and it is extremely rewarding to have this recognized not only by INFINITI owners, but also by independent industry experts."
The 2017 INFINITI Q50 is now at Crest INFINITI. Visit us today to take this award-winning sedan for a test drive!