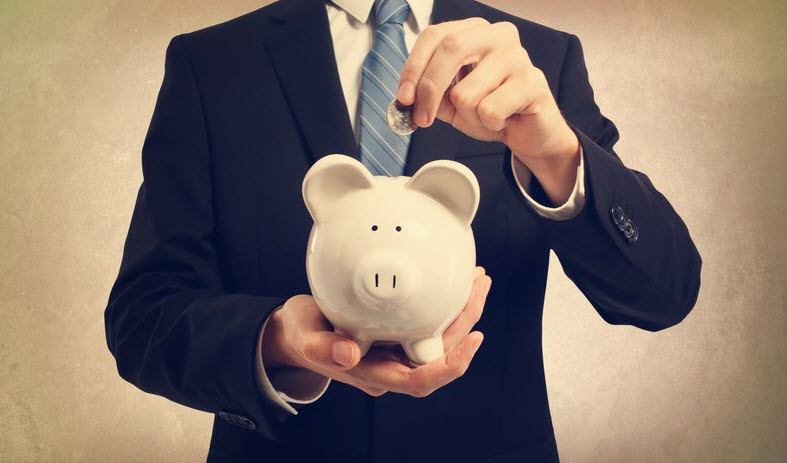 During the current year, INFINITI has donated more than $1 million to a variety of different coaches' charities as a part of the brand's ongoing partnership with the NCAA and the National Association of Basketball Coaches. Director of Marketing Communications and Media, Phil O'Conner, presented the checks to the winners at the INFINITI Americas Headquarters in Tennessee.
Phillip O'Conner stated, "For seven years, INFINITI has been a proud supporter of the NABC and the Coaches vs. Cancer program, and the Coaches' Charity Challenge is an excellent way to bring coaches, athletes and fans together in the fight against cancer. Congratulations to Coach Beilein and the Michigan Wolverines, who once again rallied to win the Challenge in support of the ChadTough Foundation; we are proud to make a donation to such a deserving organization."
In conjunction, INFINITI has donated another $349,000 to other various philanthropic organizations that were individually selected by NCAA Division I basketball coaches.
INFINITI has pledged to make a charitable contribution to the program each time a fan participated in an INFINITI-sponsored Round by Round bracket game during NCAA March Madness. Not only this, but the company donated $724,785 to Coaches vs. Cancer which is a nationwide collaboration between American Cancer Society and National Association of Basketball Coaches (NABC).
Working with Coaches vs. Cancer, INFINITI has presented the second annual Hardwood Heroes basketball game in April. This gives the two teams of cancer survivors the amazing opportunity to play on the same floor as the Final Four Participants at the University of Phoenix Stadium to raise awareness in the fight to end cancer.